Okay, so never mind Green Monday or National Free Shipping Day, because Grove Collaborative always has a good deal going.
In the meantime can we admire some of my favorites from Grove Collaborative that I highly recommend.
This year below are some of the Grove Collaborative products I was given the opportunity to try and definitely think you'll love too! Plus some that I currently have in my cart and that I believe would be great gifts for birthdays and holidays.
Not only to these products make your home smell amazing but they are pretty enough to gift to someone who loves their home as much as you do. Not to mention they carry so much more than just home cleaning products, some of their pet care and self care products are just as good.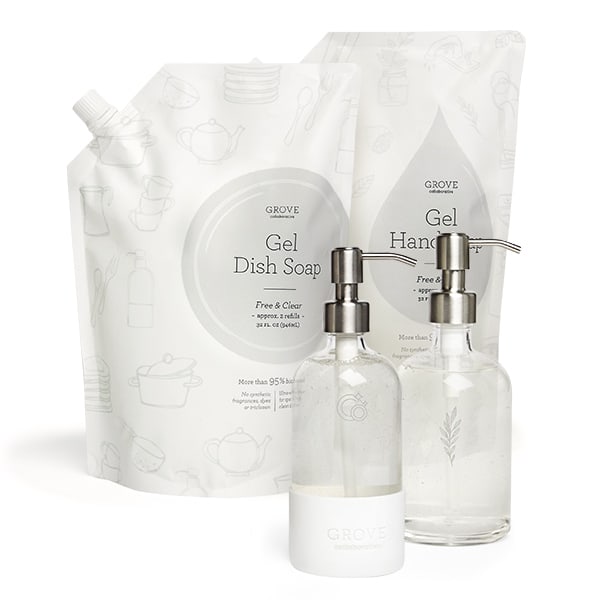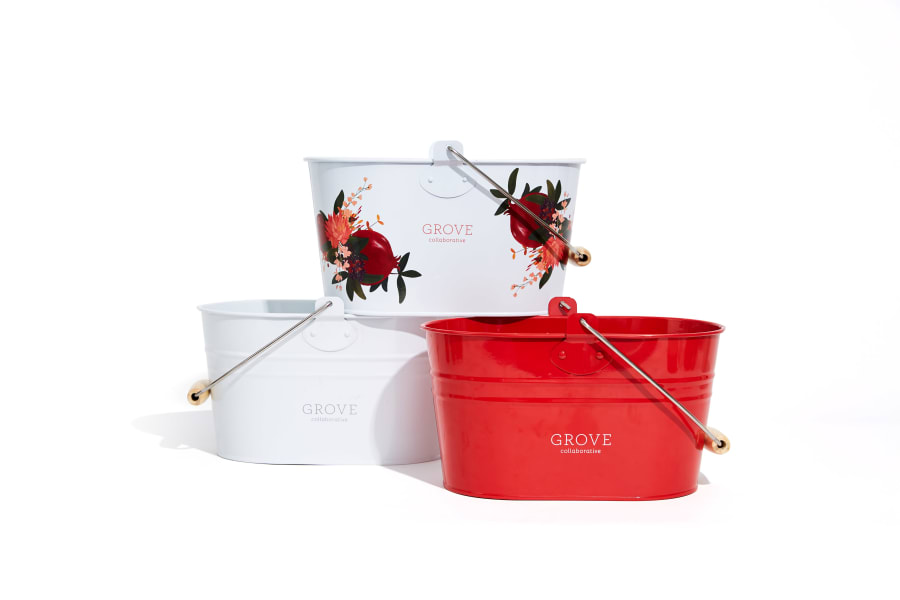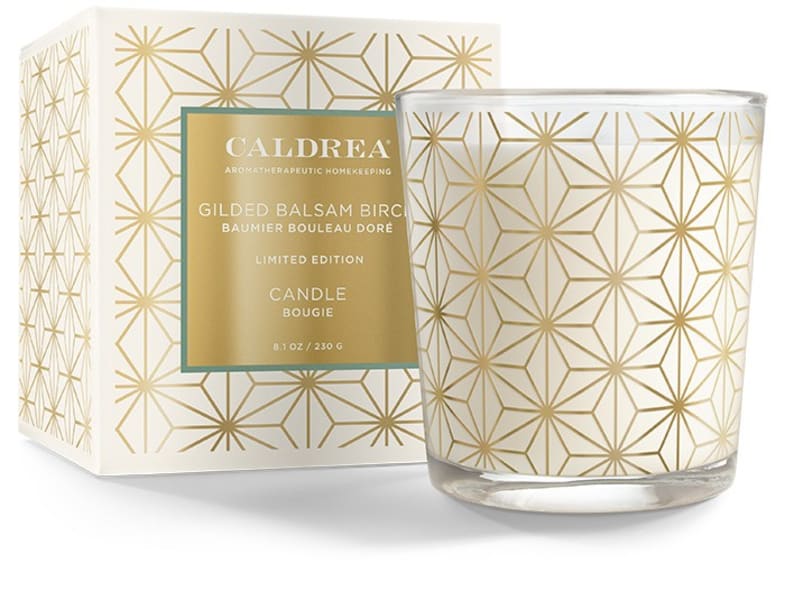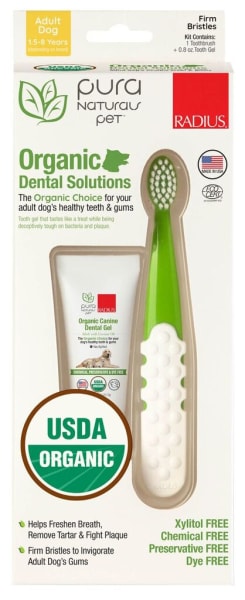 Dog Tooth Brush Kit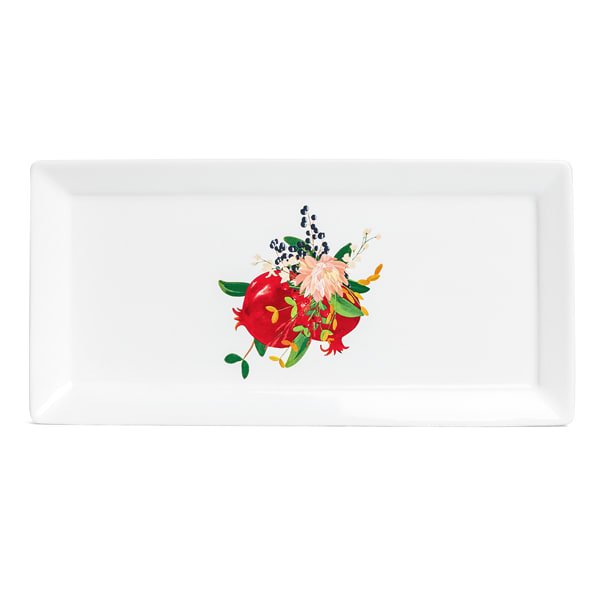 Pomegranate Stoneware Tray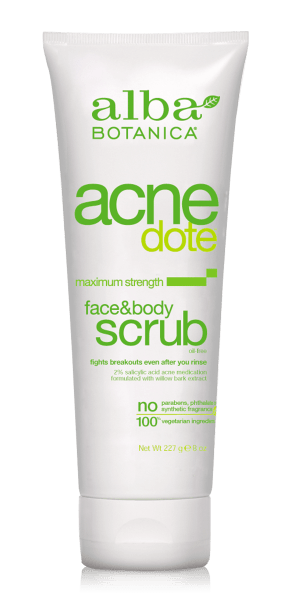 AcneDote Face & Body Scrub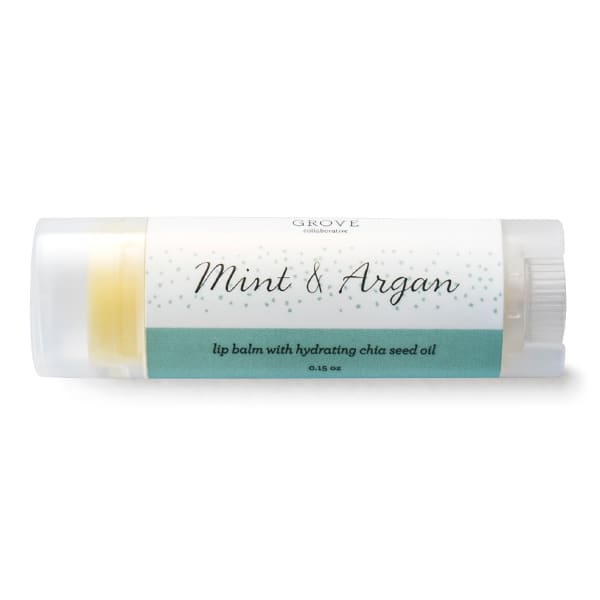 So friends for some of these products shown and more click HERE .... definitely take the time to browse and find the right products for you but don't forget that as a first time buyer and eventually a VIP member you get a 5-piece Mrs Meyers gift set PLUS you'll get $10 credit towards your next purchase.
Mrs Meyers not only makes some amazing scents but it helps that you can coordinate your home decor with some of their products as well. They're safe for your home and it helps to know what ingredients are being used throughout.
This is a deal that Grove Collaborative has all year round and they just upgraded their website to make it that much more user friendly. Head over and get your freebies and start planning those gifts for the new year!
Shop Grove Collaborative here!